Key appointments at Gloucestershire companies showed no signs of slowing down in September 2021.
New board members have been appointed for GFirst LEP, a new managing director has joined Cheltenham BID, fast growing tech giant Ripjar has appointed a new product manager and online Marketplace Secretsales has appointed six new members of the board of directors.
And that's just to name a few …
---
GFirst LEP appoints four new members of the Board of Directors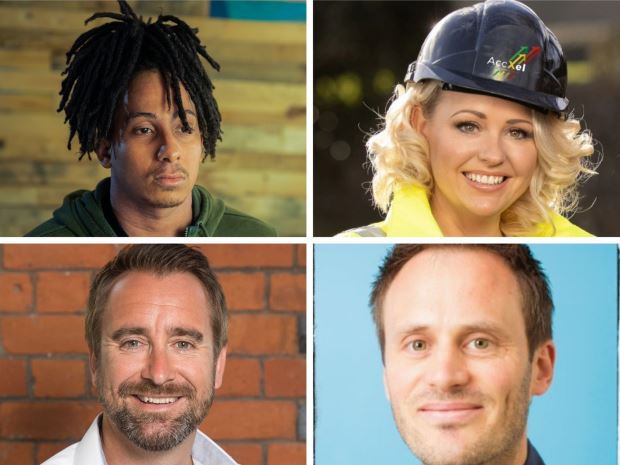 Following the announcement of Ruth Dooley becoming the new chair of the Gloucestershire Local Business Partnership, four new members have also been appointed to the LEP Board of Directors.
Tyler Attwood, Nicola Bird, Matt Charman and Joe Roberts have all joined the powerful group of companies.
David Owen, Managing Director of GFirst LEP, said: "We have been overwhelmed by both the quality and quantity of applicants wishing to join the GFirst LEP Board of Directors.
Mr Attwood, Founder and Director of Your Next Move Ltd, said: "I am delighted to join the Board of Directors of GFirst LEP and to work alongside many talented and inspiring individuals and to continue its mission of making Gloucestershire the best place it can be for its two residents and for businesses.
Ms. Bell, Founder and Managing Director of AccXel Ltd, said: "I am both honored and touched by my appointment to the GFirst Board of Directors. I am excited to begin.
Mr Charman, Head of Public Sector Marketing at Google, said: "I am inspired by the bold strategy that GFirst LEP has put in place for the region and look forward to working with this exceptional team, local businesses and the community to help deliver this. '
Mr. Roberts, Director of Roberts Limbrick, said: "I am delighted and honored to have been invited to join the Board of Directors of GFirst LEP."
---
Gloucester Rugby signs Gill Crowther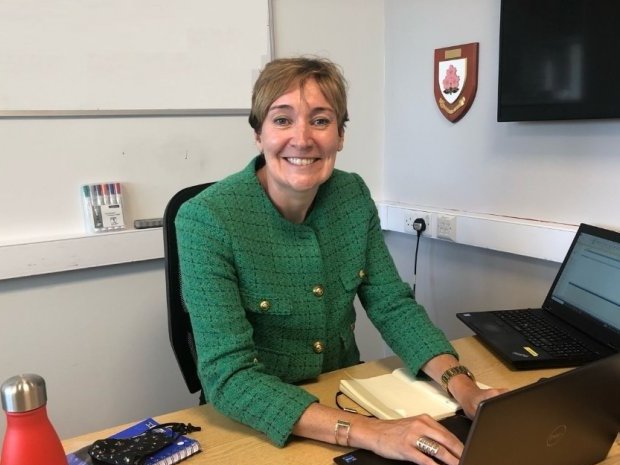 Gill Crowther has become the new Director of Human Resources for Gloucester Rugby.
She was previously the Managing Director of Human Resources at Mitsubishi Motors UK in Cirencester and ran her own consulting business for several years.
Lance Bradley, CEO of Gloucester Rugby, said: "Taking care of our people is a top priority at the club, and Gill brings a wealth of knowledge and experience gained from such prestigious companies as Ford Motor Company, Glaxo, Microsoft, Nominet and Mitsubishi Motors to help us do that.
---
Cheltenham BID appoints new CEO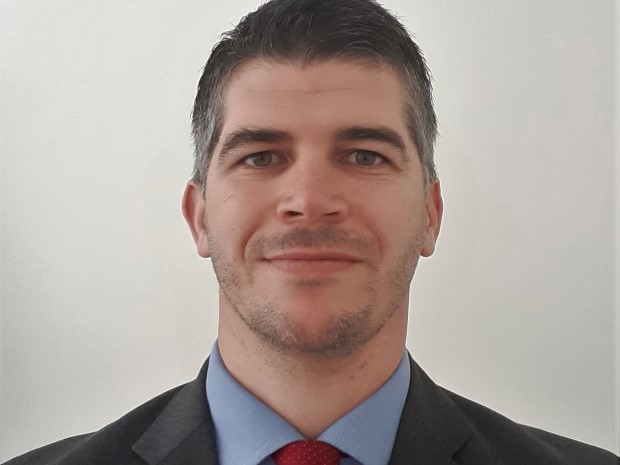 The Cheltenham Business Improvement District (BID) Board of Directors has appointed Heath Gunter as the new Managing Director.
Mr Gunter takes up his new role following the successful renewal ballot of the powerful corporate group in July 2021, which saw downtown businesses vote for a second five-year term.
Mr Gunter will be tasked with leading the work of the BID defending the city center and its businesses, which will see £ 2.8million invested in Cheltenham over the next five years.
---
Ripjar appoints Gabriel Hopkins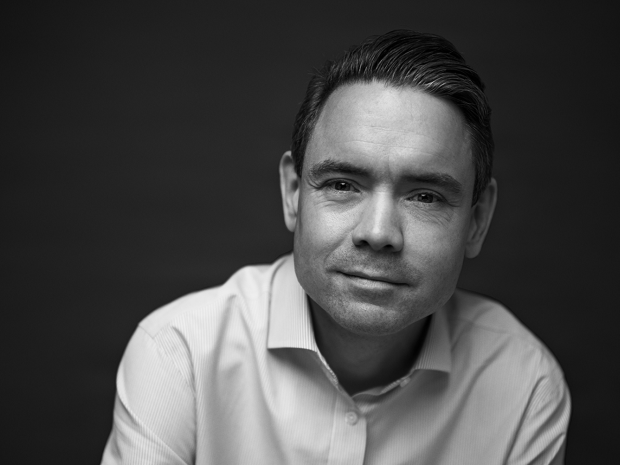 Ripjar Ltd, a "global leader in financial crime detection and data intelligence" headquartered in Cheltenham, announced Gabriel Hopkins as Chief Product Officer.
Mr. Hopkin is described as "a seasoned technology and financial services professional" with over 20 years of experience in product management and software development.
Prior to joining Ripjar, he was Vice President of Product Management in the Fraud and Financial Crime team at FICO (Fair Isaac Corporation) for almost 10 years. He has also held various product leadership roles at WorldPay (now FIS) and Adeptra.
---
Secret Sales Hires Retail 'Super Group'
Secret Sales, based in Cheltenham, has announced six new directors to help expand its online marketplace internationally.
Shahnila Rashid has been appointed Commercial Director. She joined the company after nine years with TJX, owner of TK Maxx, where she was Vice President and Director of Merchandising from 2005 to 2014.
Fiona Lay has been appointed digital director. She spent over two decades at Debenhams, where she was most recently Chief Digital and Commercial Officer.
Sarah Savva has been appointed Director of External Relations. She has been the Third Party Brand Sales Manager at Marks & Spencer since 2020.
Cathy Reid joins Mountain Warehouse's Director of Customer Excellence and Lucy Malcolm Green is Secret Sales' new Digital Merchandising Manager.
Stacey Sue is the company's new CFO. Between 2007 and 2012, she was CFO at Lulu Guinness.
Chris Griffin, Cheltenham businessman and CEO of Secret Sales, described the new appointments as a "super group of retail stars."
---
Linsey Temple joins Eastwood Park
After 10 years as the head of Gloucestershire Engineering Education, which has helped train staff at many of the county's leading engineering companies, Linsey Temple joined Eastwood Park.
She becomes the chief operating officer of the wedding, events, conference venue and hotel in Wotton-under-Edge.
---
Cheltenham Town FC names Tom Adams
Tom Adams has become the new head of business operations for Cheltenham Town FC.
Mr Adams said he was' delighted to have joined Cheltenham Town 'and that he' looked forward to taking on the challenge and building on the excellent work done by everyone involved in the club until now ".
---
By Andrew Merrell
---
Follow SoGlos on LinkedIn and sign up for the weekly SoGlos newsletter for the latest business news from Gloucestershire.
© SoGlos
Wednesday, September 29, 2021